Shaking Up Traditional Contract Recruiting and HR Solutions
We offer an easy solution for contract recruiting and HR solutions, finding and managing top talent, both locally and globally.
Free Consultation
Learn More
Expert Recruiting and HR Services to Help Your Business Thrive
We're ready to make your life easier so you can do more of what you love. Click below to schedule a complimentary call to see what services are right for you.
Free Consultation
All Services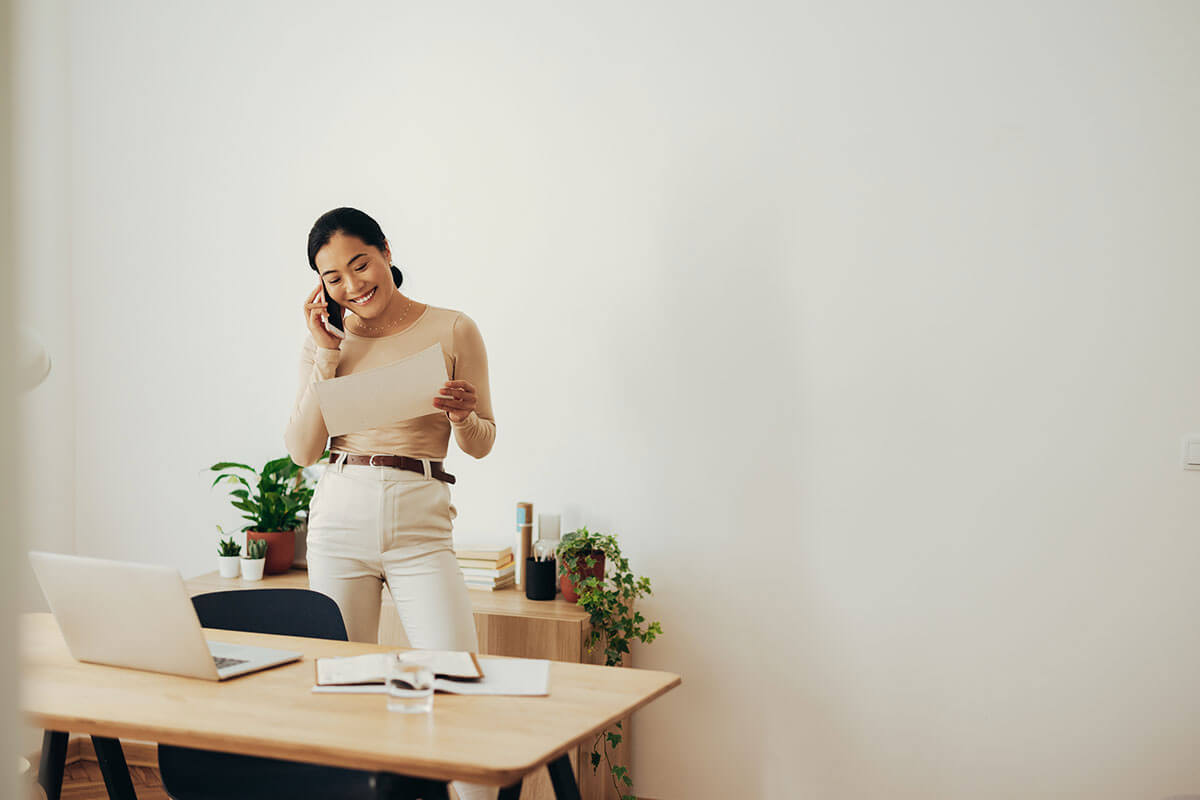 We Love What We Do
HRmango is a creative and innovative recruiting and HR consulting company. Most of our employees are trained and seasoned recruiting and HR professionals with different areas of focus. With over 20+ years under our belt, we are constantly working to improve our processes and methodologies. We have our own software and systems available to meet our client's needs. All of our recruiters are home based with flexible schedules to be able to perform phone interviews during evening hours, on weekends or as needed. We are able to customize our recruiting approach to meet any client's needs.
Free Consultation
Learn More
Getting Started Is Easy
Our solutions are user-friendly and designed to make managing your recruiting and HR needs easy and enjoyable. Let us help you streamline your process and achieve success with our tailored solutions. Contact us today to learn more about how we can support your business.
Free Consultation
Our Services
Contact Us
Contact us directly via phone or e-mail. Or you complete the order form by letting us know what position you need help with and what services you would like to utilize. (If you have several positions to fill, discounted rates are available if you call our sales department.)
Expert Consultation
One of our team members will contact you as soon as possible (just like your own internal recruiter would) to work through the details. This can be via e-mail, phone, or video call.
Talent Sourcing Solutions
We utilize our experience and tools to evaluate your job. We then launch a custom job campaign, with the job info that will help us find and attract the best talent. Screening tools are available to help narrow down your pool of candidates. If you are not sure what to use, give us a call.  We will consult with you to find an appropriate solution based on the position you are trying to fill.
"I've had a chance to work with the HRmango team over the last two months and I have to say that it's been a pleasure. They've worked hard to make something that is usually less interesting seem easy and even fun.

As I've gotten to work with them and talk to them more it's clear that they aren't just doing this and going through the motions, but they are passionate about helping people get what they need and avoid a lot of the normal pitfalls in this industry.

Very cool and love their new office!"

Ben Jenkins
Learn more about our approach and the things we care about.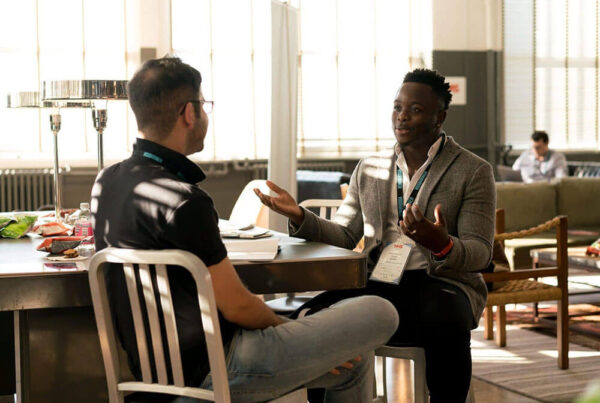 Recruitment Process Outsourcing isn't just for big corporations; find out how startups and SMEs can also reap the benefits. Hello, future-forward thinkers! This is HRmango, where we're shaking up the…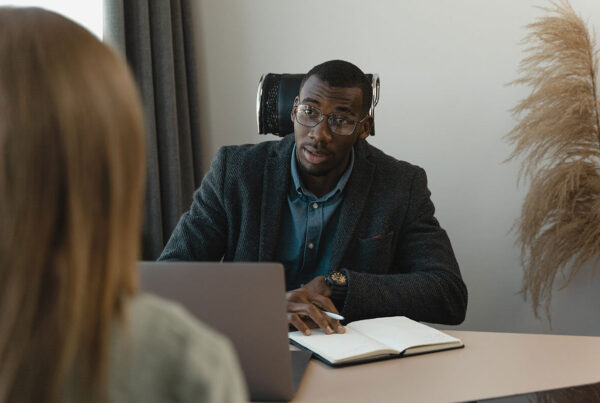 Learn how Recruitment Process Outsourcing (RPO) is revolutionizing the way companies attract, recruit, and retain top talent. Welcome to the vibrant world of HRmango, where we make the complex realm of…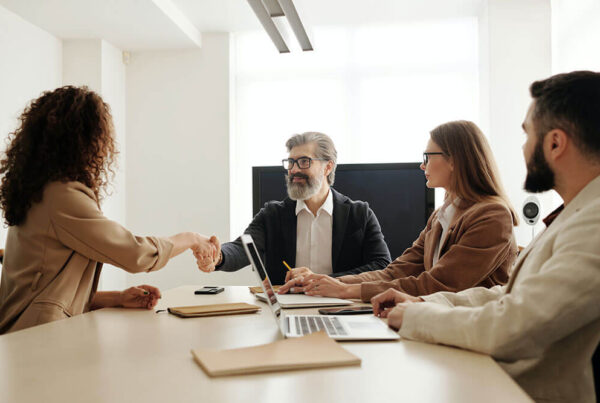 Introduction: The recruitment landscape is evolving rapidly, with on-demand recruiting leading the way as a flexible and efficient solution for finding top talent. In this article, we will explore the…