Recruitment Process Outsourcing
Streamline your recruitment efforts with talent and systems at your fingertips.
Dive into the World of RPO, Uncover the Answers to Your Questions
Is RPO Worth the Cost?
RPO consistently outperforms staffing agencies and headhunters, at a lower cost, and can outperform internal recruiting teams when implemented properly.
What Is the Pricing Like for RPO?
Pricing for an RPO model varies based on volume, position type, location, services needed and other variables. Typically our pricing is based on a price per active job and a price per fill.
Is My Business Too Small for an RPO Solution?
RPO can help you find suitable candidates for business growth. No hiring minimums, just quality people and systems for success.
Achieving Business Success Has Never Been Easier
Solve Your Challenges with RPO at a Fixed Cost
Recruitment Process Outsourcing (RPO) goes beyond just filling open positions. As a recruiting partner, RPO acts as an extension of your team, offering extensive benefits such as:
Free Consultation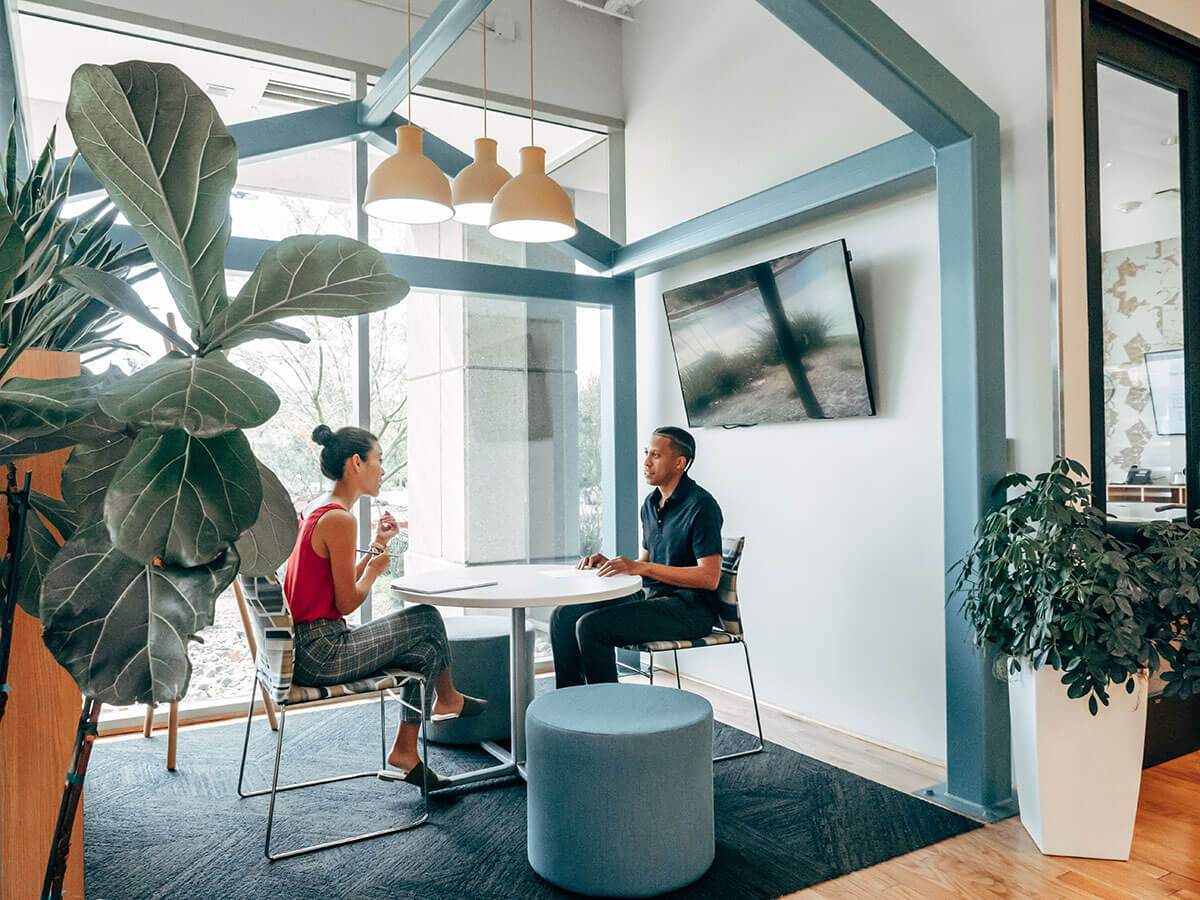 Recruiting with Confidence: Customized RPO Solutions for Every Need
Whatever your recruiting needs may be, our RPO solutions provide a tailored, effective solution that will make you beam with confidence.
Free Consultation
All Services
Learn more about our approach and the things we care about.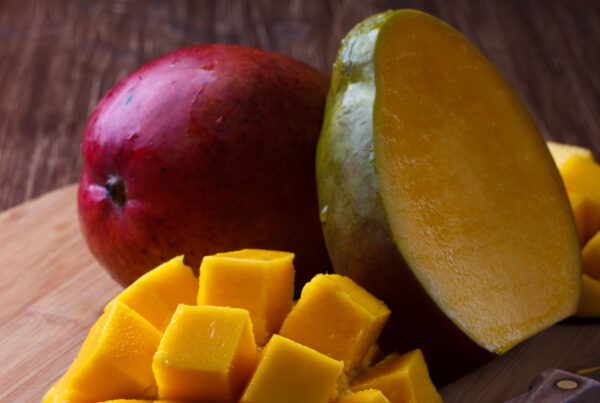 Mango Mania: Fun Facts About Tropical Fruits and Their Most Popular Member Mangos are one of the most popular tropical fruits in the world, known for their sweet, juicy flesh…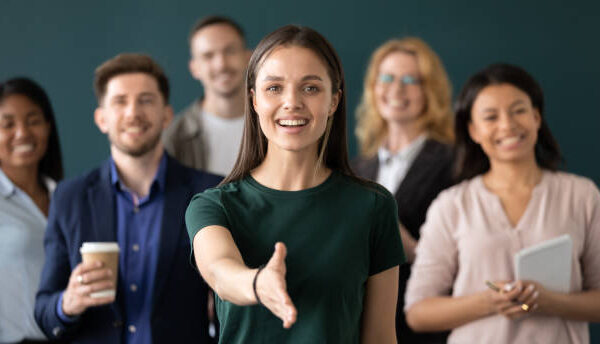 Recruitment Process Outsourcing (RPO) is a business model where an organization outsources all or part of its recruitment process to a third-party specialist for a fixed cost. This model…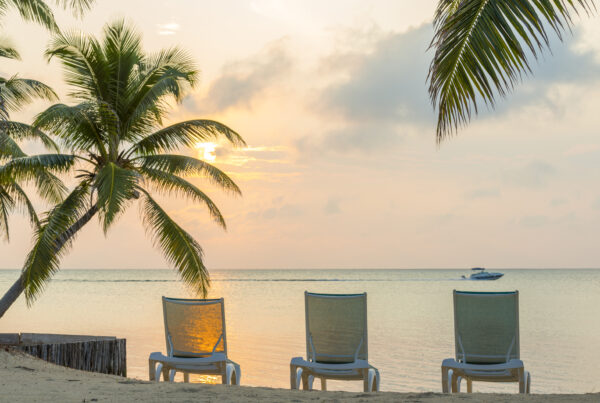 "I need a vacation from my vacation!" How many times have you felt that? At HRmango, we understand the importance of taking time off. In fact, we strongly encourage it.…
Sign Up For A Monthly Mango Tip!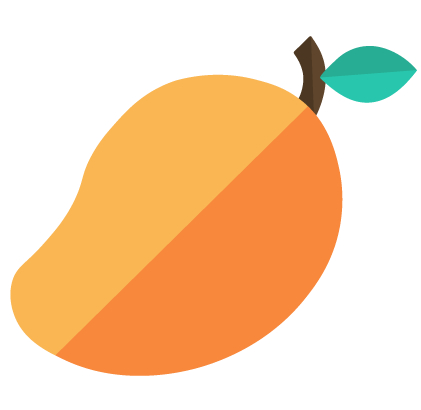 Sign Up For A Monthly Mango Tip!