Applicant Tracking System
Our state-of-the-art applicant tracking system, developed by recruiters for recruiters, is a powerful tool to enhance your hiring process.
Login to Gatekeeper
Unveiling Common Concerns With Other Applicant Tracking Systems
Applicant Tracking Systems Are Too Expensive
Systems Are Not User Friendly
Not Engaging for Applicants
Unlock the Power of Talent Engagement with Gatekeeper by HRmango
A Streamlined, Automated, and Cost-Effective Solution for All Your Recruiting Needs.
Your company's ability to hire great talent is as important as ever – so making sure you are ready for the ever changing job markets is essential. If you need to scale your team quickly or simplify your hiring process, Gatekeeper gives you the right technology and support to manage it all with ease.
Free Consultation
All Services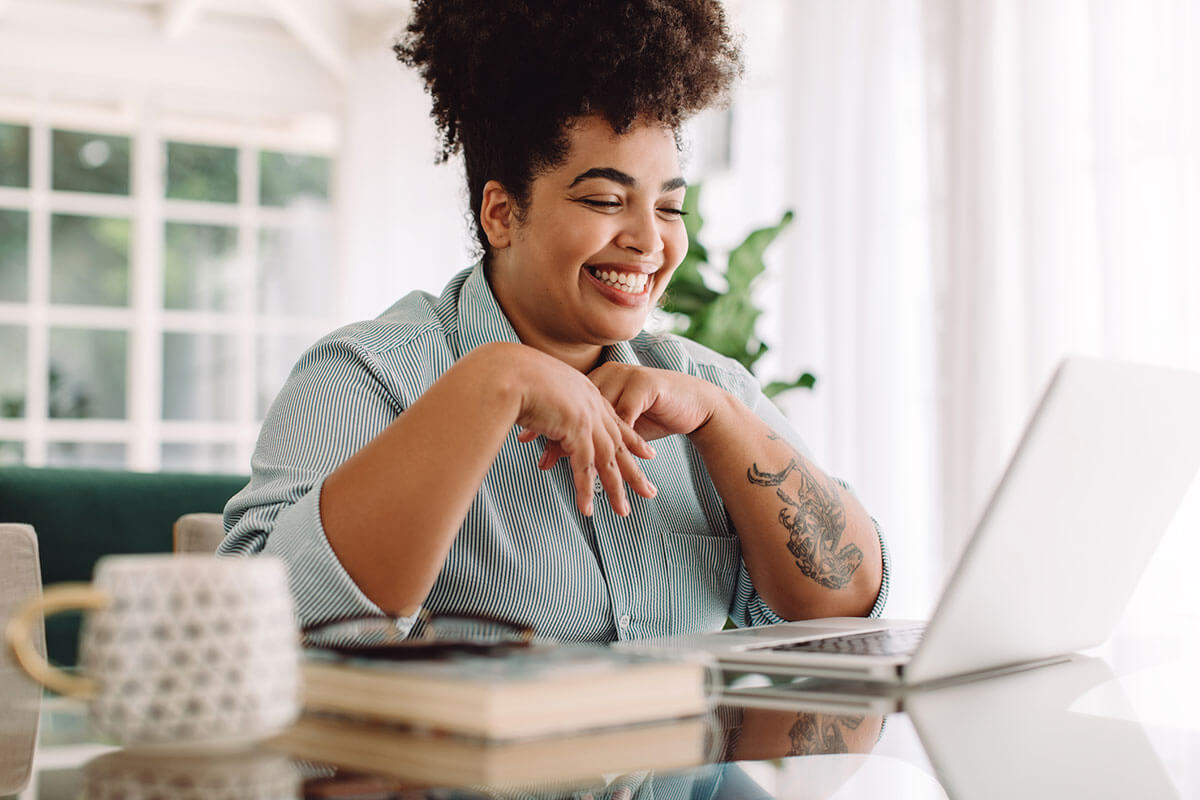 "GateKeeper has been a life changer. Incredibly easy to transition into and understand. As a contract recruiter, it has made it a dream come true to keep track of my candidates and jobs all in one place. Organized, easily accessible, and simple to see metrics and statuses."

Kayla Hardy

Seasoned Recruiter
"Gatekeeper is a straightforward and user-friendly experience for any recruiter! I love how easy it is to keep track of and manage candidates. Gatekeeper allows you to build a candidate pipeline, keep track of clients and jobs, and organize your data in an efficient manner. This is a great software that everyone can use and benefit from!"

Brittany Davidson
Learn more about our approach and the things we care about.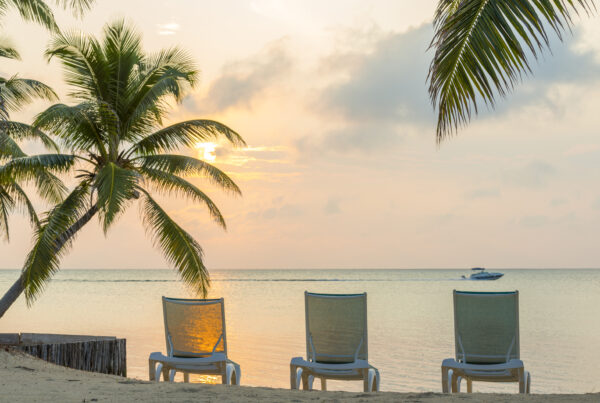 "I need a vacation from my vacation!" How many times have you felt that? At HRmango, we understand the importance of taking time off. In fact, we strongly encourage it.…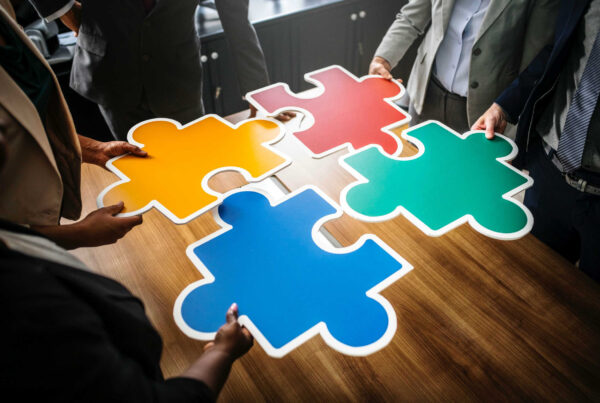 Recruiting firms play a crucial role in matching talented candidates with job openings in various industries. However, during recessions, the job market becomes increasingly competitive, and professional recruiters face a…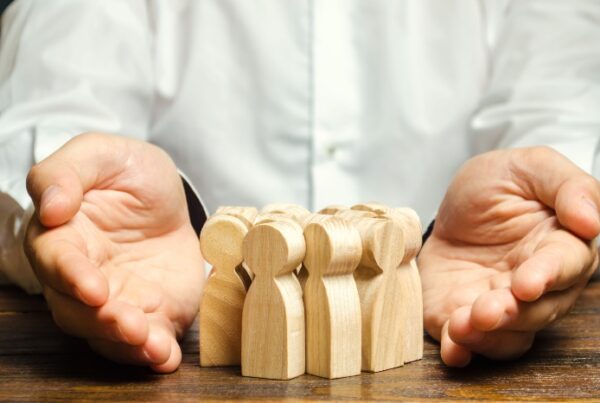 In today's ever-changing business environment, companies face numerous challenges, including the potential need for a reduction in staff due to layoffs. While no company wants to lay off employees, sometimes…
Sign Up For A Monthly Mango Tip!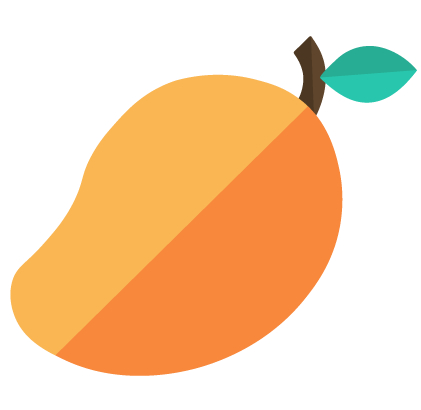 Sign Up For A Monthly Mango Tip!