"I need a vacation from my vacation!" How many times have you felt that? At HRmango, we understand the importance of taking time off. In fact, we strongly encourage it. We work hard to provide our clients with the right systems and tools, so when you take that much needed time off, you do not have to stress about the work you left behind.
In this article, your friends at HRmango will explore budget vacations and provide tips for making your getaway memorable without breaking the bank. Remember that taking a vacation doesn't have to be a costly affair; all it takes is a bit of careful planning and consideration.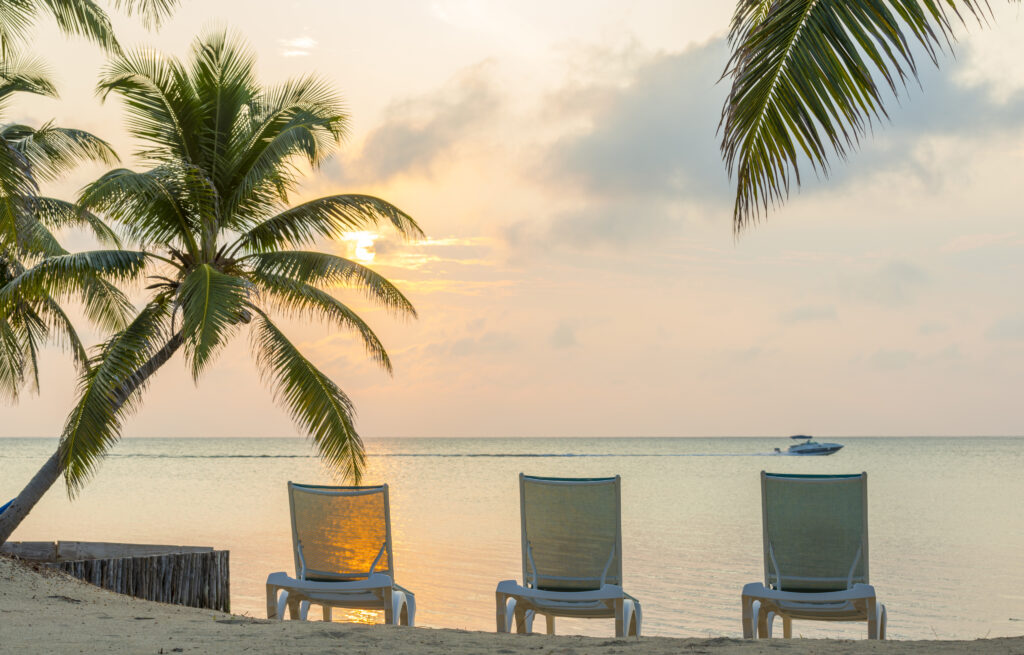 Start by researching destinations that won't require a hefty budget. Seek out locations that offer low-cost accommodations and affordable, yet exciting activities for you and your travel companions. Don't underestimate the charm of lesser-known destinations, as you can often find hidden gems in such places.
Another important aspect of a budget vacation is transportation. Think about how you can save money on flights or other modes of travel. Consider using public transportation, carpooling, or even hitchhiking to maximize your savings. By sticking to these budget-friendly strategies, you can have an incredible vacation experience without overspending.
Choosing the Right Destination
Central America and Mexico
When planning a budget vacation, consider visiting Central America and Mexico. These destinations offer a variety of affordable options for travelers. In both countries, you can explore ancient ruins, relax on beautiful beaches, and immerse yourself in their rich cultures.
Mexico:
Visit Tulum for its stunning Mayan ruins and pristine beaches.
Mexico City is a vibrant cultural hub with countless galleries, markets, and museums.
Guanajuato is a charming UNESCO World Heritage Site with colorful buildings and lively plazas.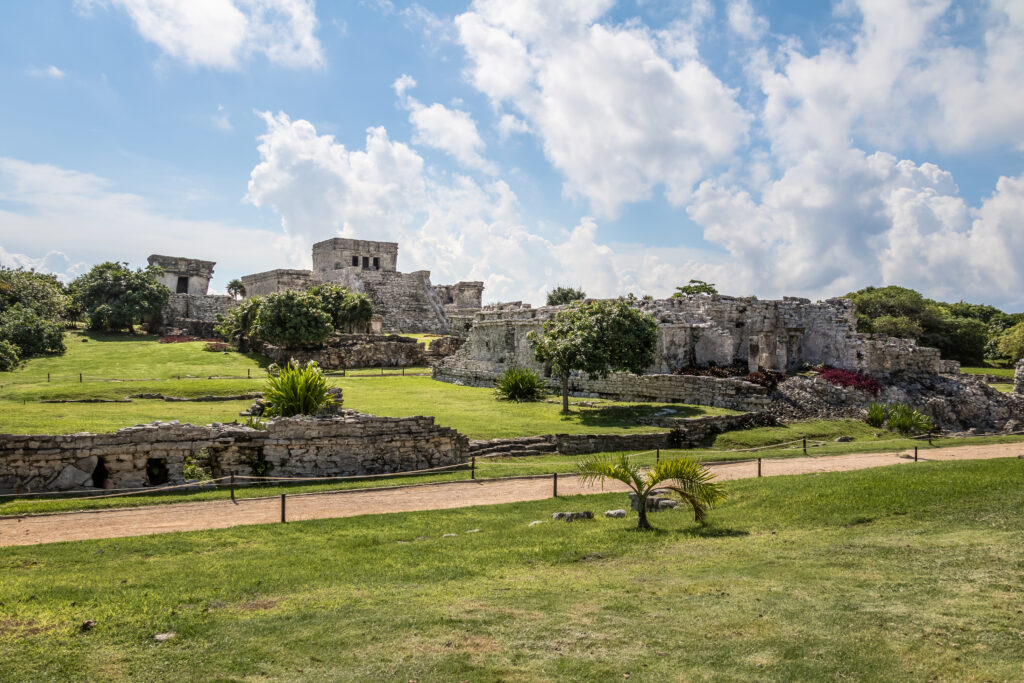 Central America:
Antigua, Guatemala is a colonial gem with architectural beauty and a lower cost of living.
Granada, Nicaragua offers a mix of colonial history, volcanoes, and affordable adventures.
Portugal and Affordable European Options
Portugal is a fantastic European destination for those looking for a budget-friendly trip. The country has a rich history, vibrant cities, and beautiful coastlines.
Lisbon, the capital, offers famous landmarks such as the Belém Tower and Jerónimos Monastery.
Porto is a picturesque city known for its port wine and beautiful riverside setting.
The Algarve is a popular beach destination for travelers on a budget.
Jamaica and Caribbean Alternatives
If you're looking to enjoy Caribbean vibes without breaking the bank, Jamaica and other affordable Caribbean alternatives are great choices.
Jamaica:
Montego Bay is a lively town with beautiful beaches and many budget-friendly accommodations.
Negril offers a relaxed atmosphere with its famous Seven Mile Beach and affordable activities.
Other Caribbean Alternatives:
The Dominican Republic provides a mix of beautiful beaches, mountainous regions, and affordable all-inclusive resorts.
Puerto Rico offers travelers an affordable blend of beautiful beaches, historic cities, and natural wonders such as El Yunque National Forest.

Budget Accommodations
Inexpensive Lodging Options
When planning your budget vacation, consider these affordable lodging options to save money without compromising on comfort:
Hostels: Hostels often offer shared dorms, private rooms, and communal spaces. They are cost-effective options, especially for solo travelers.
Homestays: Experience local culture by staying in a local's spare room, often available through platforms like Airbnb.
Budget hotels: Smaller, independent hotels or chain budget hotels can provide affordable rooms while still offering amenities like private bathrooms and daily housekeeping.
Camping: If you enjoy the outdoors, campsites are a great way to keep costs low and immerse yourself in nature.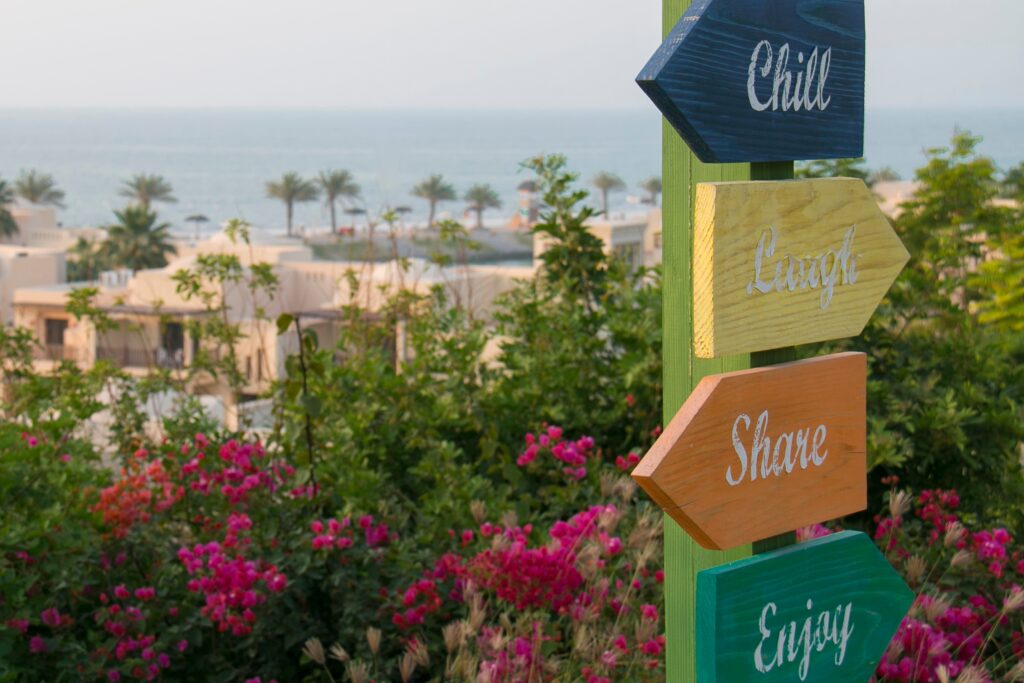 Here's an example of budget accommodation options in a destination:
Accommodation Type Price Range (per night)
Hostel $10-30
Homestay $30-50
Budget Hotel $50-80
Camping $5-20
All-Inclusive Packages
All-inclusive packages can save you money by bundling accommodations, meals, and activities into one price. Keep an eye out for promotional deals, especially during non-peak seasons. When comparing all-inclusive packages, consider the value of what's included. Some packages offer unlimited food and beverages, while others may have fewer amenities but a lower price. Ultimately, choose the package that best suits your needs and budget.
Travel in the Off-Season
Benefits of Off-Season Travel
Traveling during the off-season offers numerous advantages. First, you can save money on accommodations, flights, and activities, as prices tend to be lower. You'll also find fewer crowds at popular tourist destinations, giving you more space to explore and enjoy your surroundings. Additionally, off-season travel often results in a more genuine and authentic experience of a destination, as the atmosphere caters less to tourists and supports local life.

Important Off-Season Tips
Research your destination: When planning your off-season getaway, thoroughly research the best time to visit your desired destination. While some locations have clear-cut off-seasons, others might be more nuanced. For example, European cities might have cold winters but still host seasonal events that are ideal for budget-conscious travelers.
Stay flexible: Be prepared to alter your travel plans if unexpected circumstances arise. For example, you might need to adjust your itinerary based on weather or operating hours for attractions.
Pack appropriately: Since off-season travel can involve unpredictable weather, pack layered clothing to accommodate both warmer and cooler temperatures.
Consider alternative accommodations: Often, vacation rentals and boutique hotels can be more affordable during the off-season compared to larger hotel chains. Plus, these options often provide a more unique travel experience.
Make reservations: Even though you're traveling during the off-season, popular attractions can still get booked up. Ensure your must-visit sites are accessible by making reservations in advance.
By following these off-season travel tips, you can maximize your savings and fully enjoy your budget vacation without compromising on experience.
Transportation and Planning
Road Trips: Budget Travel on Wheels
Planning a budget vacation often means considering alternative transportation options. Road trips are an excellent way to keep costs down while still experiencing the joy of travel. Start by creating a detailed itinerary, outlining your desired route, and the destinations you want to explore.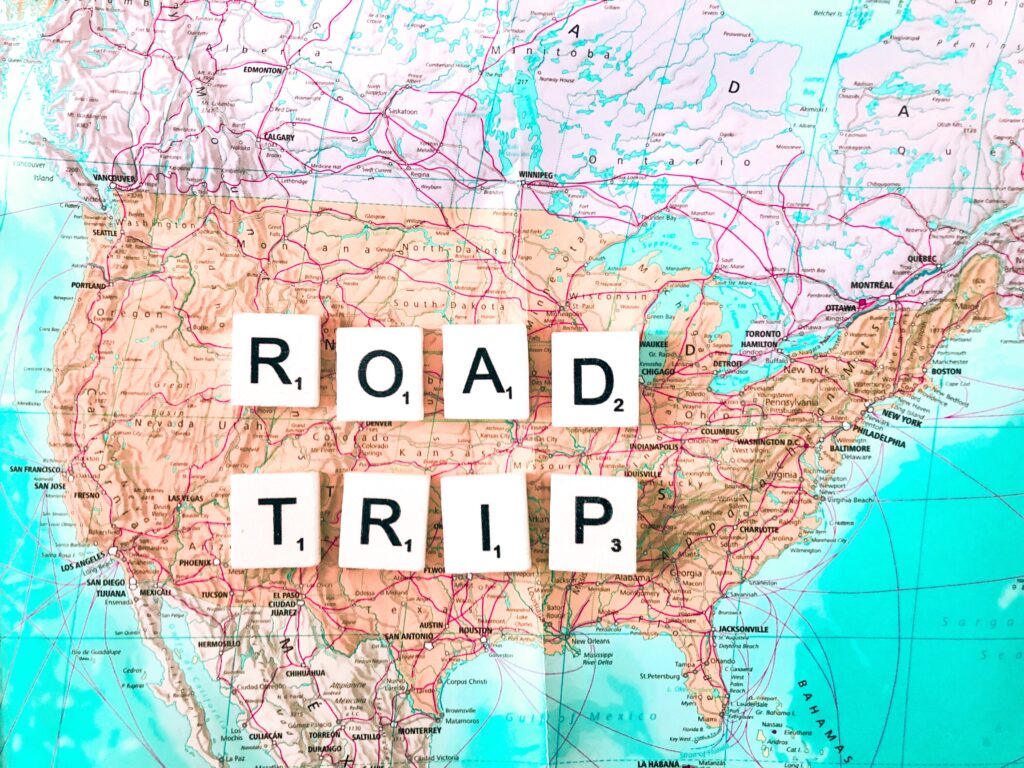 To make the most of your road trip:
Map out your destinations in advance to save time and fuel.
Consider driving during off-peak hours to avoid traffic and save gas.
Research accommodation options along the way and book in advance for the best deals.
Keep an eye out for free or low-cost activities and attractions along your route.
Budget Air Travel with Hopper
If flying is more your style, there are still ways to save on your dream vacation. Make sure you're familiar with comparison sites and budget airlines, but don't overlook the Hopper app. Hopper analyzes airfare prices in real-time and predicts when they will rise or fall, allowing you to make educated decisions about booking flights.
Using Hopper can help you:
Get notified when prices for your desired route are at their lowest.
Save money by booking at the optimal time.
Access exclusive in-app deals and discounts.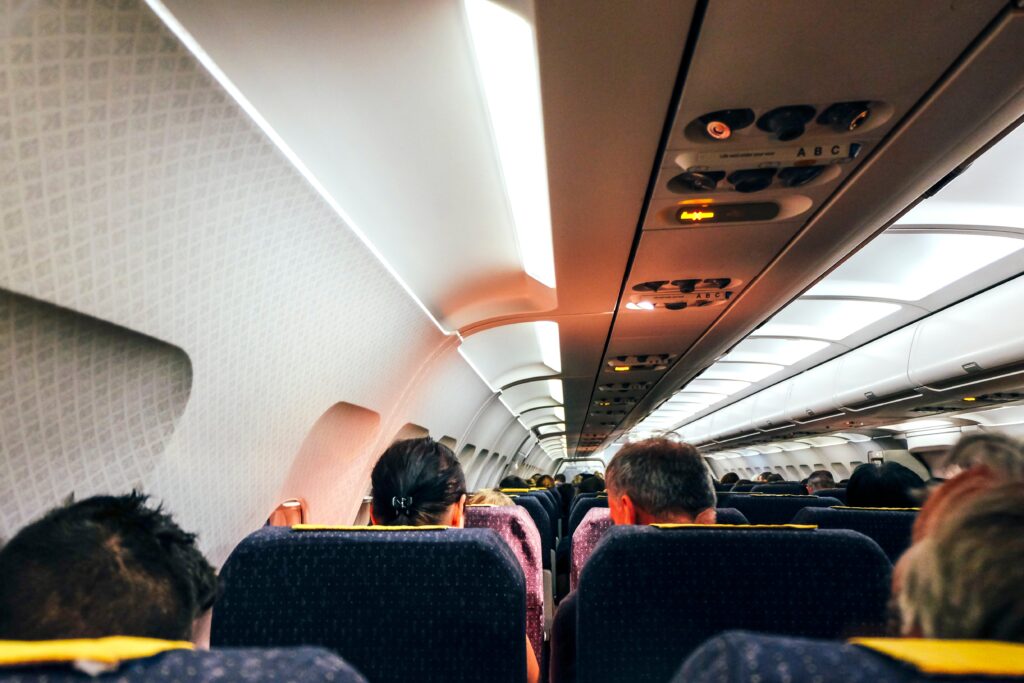 By focusing on alternative transportation options and leveraging the power of digital planning tools, you can plan an unforgettable budget vacation that enriches your travel experience without emptying your wallet.
Budget vacation destinations offer incredible opportunities for travelers seeking memorable experiences without breaking the bank. From the stunning beaches of Southeast Asia to the enchanting historical sites of Eastern Europe, the world is brimming with affordable destinations waiting to be explored. By planning strategically, embracing local culture, and being open to new experiences, travelers can create cherished memories and embark on extraordinary adventures while staying within their budget.
So, pack your bags, unleash your wanderlust, and embark on an unforgettable budget vacation that will not only satisfy your travel cravings but also leave your wallet happy. Let your friends at HRmango do all the heavy lifting while you are away! Bon voyage!