HR and Recruiting Consulting
Maximize your HR potential with our affordable consulting services.
A Closer Look at Common HR Consulting Pain Points
Bad New Hire Onboarding Experience
Bad Retention In Your Employees
Consulting Solutions to Elevate Your Game
Our goal is to help bring better HR and Recruiting solutions to our clients at affordable rates.  We offer consulting in many different areas; policy creation, process improvement, system implementation, compensation and how HR can impact the bottom line.  We see ourselves as a tool to add tremendous value to your HR tool box, at a fraction of the cost to hire in-house.
1. Policy Creation
If you are growing as a company and need to put some policies in place for your HR department, we have experience and best practices to help guide and create those polices. We can also offer new ideas to be competitive in the industry.
2. Process Improvement
All processes and procedures should be reviewed and updated often. It's hard to think outside your own island so let us sail in with some suggestions that might be helpful.
3. Compensation
More now than ever before, compensation matters. With the right tools and data, compensation does not have to be stressful. Our team has access to leading and lagging market data that can guide you on this process.
"I have enjoyed working with HR Mango. I appreciate their flexibility and their consistent feedback and communication.

It has been great to work with HR Mango over the years. They are always happy to help and work with my schedule and the organization's needs. I appreciate that I can reach out to them and they work along side of us as someone on my team and just not a contractor and just a service provider of bodies. They really want to understand my business and our needs."

Steve Brossard
Learn more about our approach and the things we care about.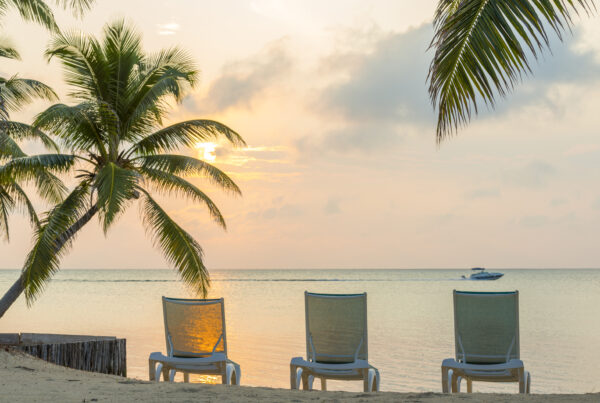 "I need a vacation from my vacation!" How many times have you felt that? At HRmango, we understand the importance of taking time off. In fact, we strongly encourage it.…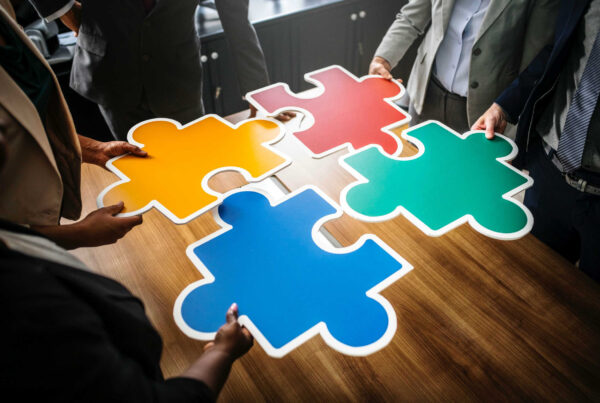 Recruiting firms play a crucial role in matching talented candidates with job openings in various industries. However, during recessions, the job market becomes increasingly competitive, and professional recruiters face a…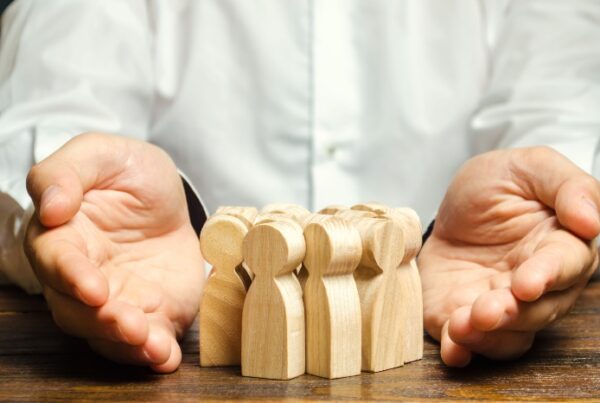 In today's ever-changing business environment, companies face numerous challenges, including the potential need for a reduction in staff due to layoffs. While no company wants to lay off employees, sometimes…
Sign Up For A Monthly Mango Tip!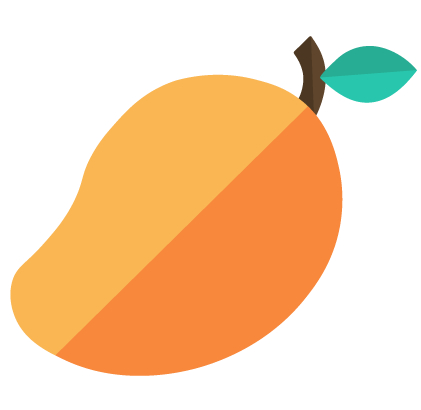 Sign Up For A Monthly Mango Tip!